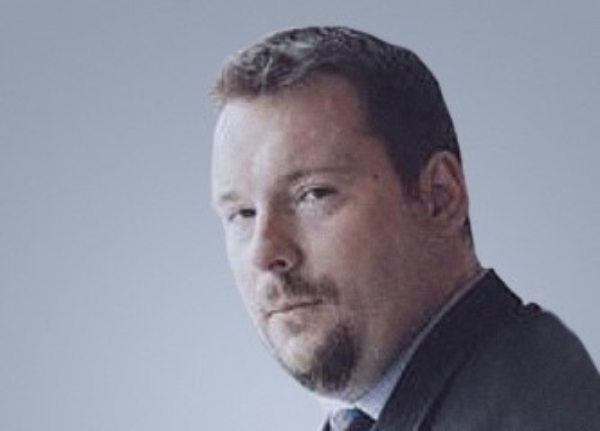 Klemen Podobnik
Associate Professor of Civil and Commercial Law at the Faculty of Law, University of Ljubljana
klemen.podobnik@pf.uni-lj.si
Biography
Klemen Podobnik is Associate Professor of Civil and Commercial Law at the Faculty of Law, University of Ljubljana, and the Director of the Centre for Commercial Law at the Institute for Comparative Law at Faculty of Law in Ljubljana. Currently he teaches courses in Corporate Law, Intellectual Property Law, Comparative Antitrust Law, International Trade Law, and Regulated Markets. He is also a visiting professor and researcher at renowned European law faculties. He is a published author in Slovenia and internationally.
Prof. Podobnik holds a B.A. (1994) and Doctorate in the Science of Law (2002, cum laude, thesis titled Antitrust and the Issues of Democratic « Efficiency ») from University of Ljubljana and an LL.M. degree from Columbia University Law School (2000).
His research mainly focuses on competition law, intellectual property law, corporate governance, and law in the digital era. His past appointments include inter alia the positions of President of the Council of Experts of the Consumer Protection Office of Slovenia (2005-2011) and Member of the Management Board of Ljubljana Faculty of Law (2011-2018).
Prof. Podobnik has also successfully mentored University of Ljubljana ELMC and CEEMC moot court teams and was judge at the ELMC 2005/06 and 2018/19 Regional Finals in Ljubljana. He is an avid audophile.
All sessions by Klemen Podobnik