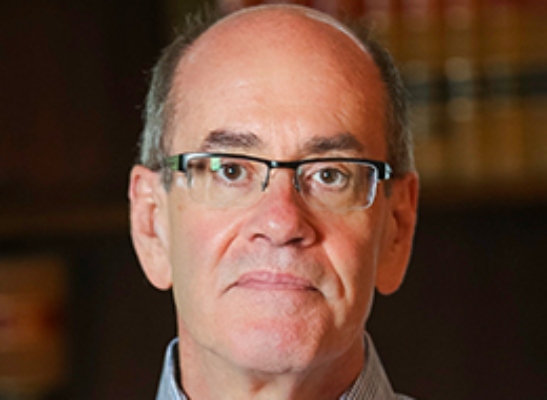 John Cross
Professor at the University of Louisville
john.cross@louisville.edu
Biography
John Cross is Professor at the University of Louisville, USA, where he commenced his academic career in 1987, following several years of private practice in Minneapolis, USA. Since coming to Louisville, he has taught and published in a wide variety of areas. In recent years, however, he has increasingly focused his efforts in two broad areas: intellectual property law and the law governing court systems. Because of his exemplary work in the intellectual property field, Cross was named the Grosscurth Chair in Law in 2005. He currently oversees the intellectual property curriculum at Louisville, and teaches many of the courses in that curriculum, including the Intellectual Property Survey, Trademark Law, Intellectual Property and Competition, Authors' and Performers' Rights, International Intellectual Property Law, Law and Computers, and Design Protection Law. He also continues to teach courses in court law, especially the first-year Civil Procedure Course and the capstone course in Federal Jurisdiction.
Cross' recent research parallels his teaching. This work has delved into various issues – both historic and contemporary – in intellectual property. For example, a recent article argues for the abolition of the current dual system of federal and state trademark law, proposing a unitary system in its place. Another article, published in a South African journal and reprinted in a German publication, argues that it is feasible to use an intellectual property model to protect folklore and traditional scientific knowledge.
In 2006 he was awarded the degree of Doctor of Laws H.C. from the University of Turku in Finland, in recognition of his significant contributions to legal scholarship. He has also received two Fulbright awards (the maximum allowable), one in Finland (1995), the other in Ireland (2000). John has been invited to teach classes and/or give lectures in a number of foreign locales, including institutions in Argentina, Canada, Germany, England, Finland, Japan, the Netherlands, Norway, South Africa, and Sweden. In January of 2008, he was a visiting professor at the University of Western Ontario. For several years he is teaching at the Croatia Intellectual Property Law Summer Institute organised by the Michigan State University, USA.
All sessions by John Cross